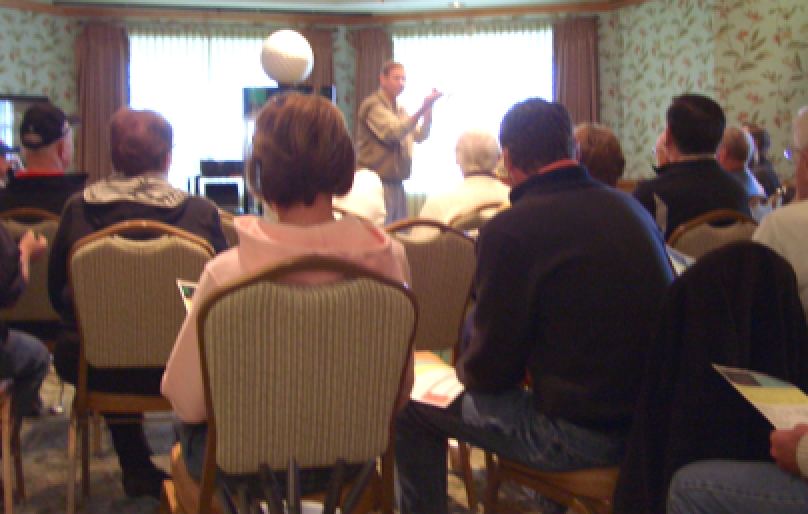 Morning workshop: 9:00 am – 12:00 pm
Afternoon workshop: 2:00 pm – 5:00 pm
Get three hours of game-changing instruction plus food and drinks for just $29.
Bring your putter, your golf shoes, and the eyeglasses you wear on the golf course.
Pre-registration is required at least 24 hours in advance. Space is limited, so if you register and do not attend, we cannot refund your money. However, you can send a friend.
Instructions emailed after purchase.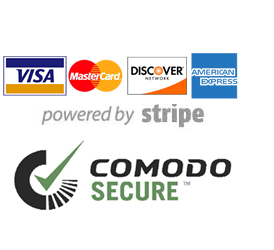 See Putt Sink Workshop Feb 12th 2pm
$29.00
Sorry, All sold out!